NEWS:

December 1st, 2018
Soulweaver was sent to 2 more film festivals. We'll know if it will be selected by early spring 2019.

November 1st, 2017
Soulweaver at Hanko Film Festival 2017: October 19th–22nd.

July 21st, 2017




The world premiere of Soulweaver will be at this planet's greatest Sci-Fi convention Worldcon 75 in Helsinki Finland, Messukeskus – Thursday, August 10th 2017 at 5:15 PM. Warmly welcome!
Also the multi-art exhibition at Worldcon August 9th–13th 2017.

June 5th, 2017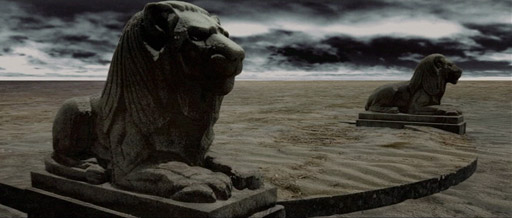 Here is the Soulweaver Final 2017 Trailer, Style A (mp4, 2:46, 75MB).

June 5th, 2017
Soulweaver the film is now finally finished! Multi-art exhibition will be held at world's greatest Sci-Fi convention Worldcon 75 in Helsinki, Messukeskus August 9th–13th 2017. Warmly welcome!
More news on this and the film premiere coming this summer – stay tuned with the official blog and Facebook page!

September 25h, 2016
There is now an official Soulweaver blog! All about the art, music, short story and years of development of the film and its world.

May 10th, 2013
Multi-art / film exhibition Soulweaver in Hanko art gallery June 4th – 23rd, 2013 (Raatihuoneentori 5, 10900 Hanko, Finland).
Open mon-fri 10–19pm, sat-sun 12–17pm.
Grand opening / vernissage on tuesday 4th of June at 17–19pm. Warmly welcome!