Here is my own art for a fictional chess game, "Shadow Chess", featuring characters from my fantasy comic book world. More about this and my other pixel art here.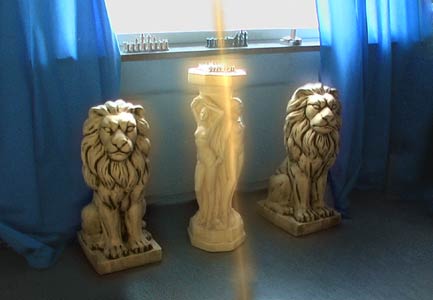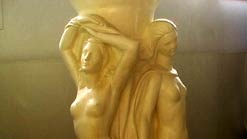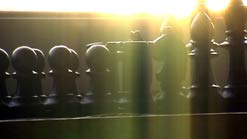 And last as a bonus here are photos of Fantasy Adventures Museum's start of a real-life and size fantasy-themed
chessboard collection; white Queen and lions that serve as Knights have been acquired so far. They are 74 cm and 66 cm tall.