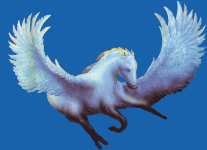 ~ Museum and Collector's Resource for Classic Adventure/RPG Computer Games ~
SIERRA / LUCASARTS / J.R.R. TOLKIEN / ULTIMA / SSI / AD&D, etc.


---






























---
Welcome to Synchronic Web: Fantasy Adventures!

You're visitor number
(since 2005-05-19).
Here's my e-mail for contact. Feel free to offer games you have for sale or trade. Here's my wanted list.


UPDATES:

2015-04-02
Fantasy Adventures 2.0 has opened! This is the old site version 1.0 that is stored temporarily here for the time being. Please use the new link http://www.jukkaeronen.com/web/fantasya

2014-04-01
Found something peculiar from the depths of a deserted cave today, click here to see!.




2010-12-09
Been a long while since last update! A few new scans: Ultimas and Mystery House.

2007-06-28
Cool chess game pictures -page added.

2006-04-20
Many new covers and an update on prototype box art page.

2006-03-29
Collection photos added.

2005-10-14
Ultima VIII: The Lost Vale added to the prototype box arts.

2005-07-25
Finally got the rare AD&D Neverwinter Nights SSI gold box for the museum :).

2005-05-24
Link-page added.

2005-05-19
www.fantasyadventures.tk opens.

2005-05-12
www.fantasyadventures.tk is registered.

2005-04-29
Starting to make 'Fantasy Adventures' a seperate page from Synchronic Web collecting pages.


ABOUT:

This site is made by a collector for you other collectors out there.
I've been collecting old games since fall 2001. The focus has been on adventure and role-playing games, and fantasy as a theme interests me the most.

Here you can view lots of pictures and scans of common, uncommon and even rare games not seen anywhere else on the web (therefor, and of course due to the enormous work I've put into this project, please do not just "copy and paste" any pictures seen here to your own page without asking me).

I collect especially Sierra (On-Line Systems/SierraVenture...) and LucasArts (LucasFilm) adventures, official Tolkien-related games, Ultima-RPGs, SSI fantasy games and AD&D-games.
All systems/platforms are suitable. Here is my want to buy list
and games for trade
(check the old Retro Game Shop for buy/trade-game lists too).
Make an offer if you notice games you have but I'm missing here.
I'm also missing items like manuals/posters etc. from some games in the museum, so offer anything you have.

Here is often updated list of all my computer/video games ($-marked are for possible trade/sale), and list of my computer and video game machines.
These are my collections gathered over a long period of time, and not really for sale but if you're interested to offer lots of cash for any items (or the whole lot), of course I'm listening :)

Click on the logos/games to see more info about them and to see the box backs and items.
And there click on the pictures to see the bigger scans (more coming every once in a while).
Copyrights of the art and box covers displayed here belong to their respectful owners.
I have scanned all the pictures so I have rights to the files so don't edit or use them without asking.
Personal home use and saving the files to your home computer is of course acceptable.


NOTES:

(SW) = Shrinkwrapped
(NIB) = New in Box
(CIB) = Complete in Box
(CIB-) = "almost complete in box"; missing minor item(s)
(B) = Boxed
(L) = Loose disk(s)/cart
^ = missing item(s)


MUSEUM:
---
COLLECTOR'S GUIDES AND CHECK LISTS
---
COOL STUFF
---
WANTED/FOR SALE/TRADE, LINKS AND SITE MAP
---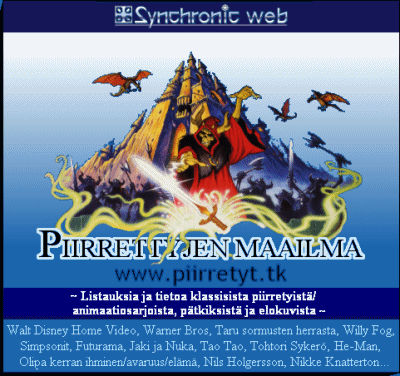 ---