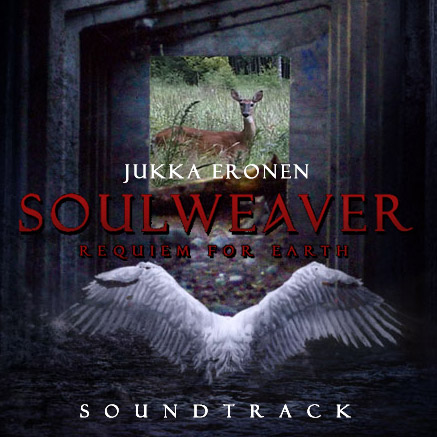 Here's the classical and symphonic orchestral main theme music from the upcoming post-apocalyptic film Soulweaver: Requiem for Earth.
Jukka Eronen: Anima Dea – Soulweaver Symphony (2013) [download or play the mp3, if the player above doesn't show up] (3:31)
And here is a new 2016 Dark Ambient Rendition:
There will be over two hours of classical symphonic, ambient, dark ambient, electronic, trance and experimental music for the two Soulweaver: Requiem for Earth Soundtracks. They will be available on CD and as downloadable MP3.