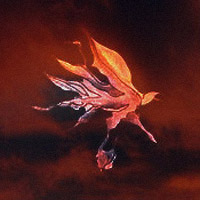 Slow ambient/trance with symphonic elements.
This is a 2020 remix of electronic ambient/hard trance medley from 1999: "The Fall / The River" that originally appeared in the album "Psychic*: Belief" (2000).
As of 2020, I'm working on many projects, my own music, retro computer games (f.ex. a fantasy platform adventure!) and a rare book about my grandmother's childhood in the 1930s Caribbean as an utopian settler. More about these later. Feel free to contact and mail!
*Psychic of Synchronic was my music artist name in the 1990s and early 2000s.