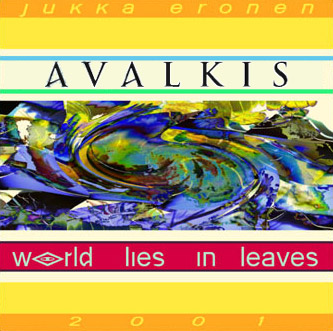 Here's a piece from the 2001 album World Lies in Leaves with a long ambient beginning and psychedelic trance ending.
The title and the theme of this song derives and was inspired from the penguin short story in the Disney film The Three Caballeros (1944). I saw it first time on a VHS in the 1980s and got it as a gift one memorable Christmas. The animated short tells the story of a penguin living in the South Pole. He doesn't appreciate the cold conditions at all and dreams of sun, warmth and palm trees. I totally relate to that :).
Also, the title refers to the cyber punk science fiction novel Do Androids Dream of Electric Sheep? (1968) by Philip K. Dick, which the movie Blade Runner (1982) was based on.
Hope you enjoy this trance of the past! More to come, stay tuned.